STUDIO WHITE

Studio White
The studio is 1000sqf with a high 15ft ceiling and wooden floorboards. At one end, a white cyclorama with a lighting rig, 3 phase power and 2 x 4bank Kino Flo lights.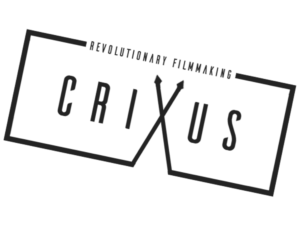 Studio 1: Features
The other end of the studio has a huge warehouse window, with Venetian blinds as well as blackout blinds and furniture including armchairs, sofa, and vintage, industrial props. 
To get in touch for enquiries or bookings please use a contact form below or call us driectly.